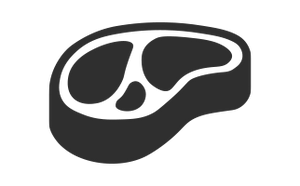 Age Primal Cuts & Charcuterie
With one of the widest temperature and humidity ranges on the market, you can age anything from cheese to sausage.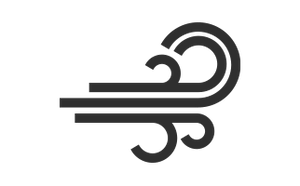 COMPRESSOR COOLING
No need to change out water tanks or defrost your ager, the Reserve 50 features an automatic compressor system to regulate the cabinet environment.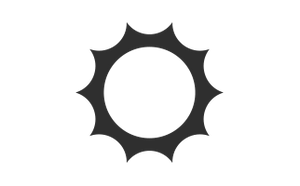 UV WAVELENGTH LIGHTING
Your safety is our priority. Our Dry Ager features a bacteria defense UV light, working tirelessly to create a hygienic environment that promotes healthy aging, free from harmful microorganisms.
OUT WITH THE NEW, IN WITH THE OLD.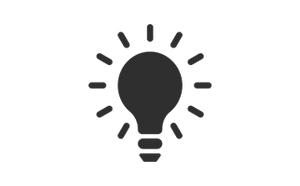 LED Lit Interior
Watch the magic unfold as your meat ages. The LED-lit interior allows you to observe the transformation while instantly creating a showpiece in your kitchen.
always-visible digital display
Stay in control at all times with the intuitive digital display. Monitor temperature and humidity levels effortlessly, ensuring your meat ages to perfection.
Locking Door
Keep your treasured cuts safe and secure while the aging process works its magic.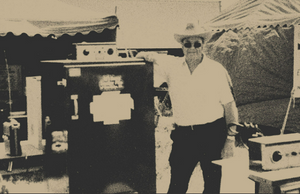 PRO SMOKER
At Pro Smoker, our philosophy is to design, build, and test our smoker ovens with a level of quality and pride only found in a four generation, family owned and operated company.
Forged from Smoke & Fire
One cold Wisconsin winter day in 1976, the homemade smoker Harold Hanni crafted from an old chest freezer caught on fire. Nearly burning his house down, Harold was determined to find a better way.
Learn more
How long does it take to age meat?

The optimal time range for aging meat depends on a variety of factors. As a general guide, use the following:

Fresh Bone-in Beef: 28-45 Days
Smoked Sausage: 21 Days
Fresh Pork Cuts: 14-21 Days
Fresh Fish: 7-14 Days
Do I need to add water?

No, the Pro Reserve Series features an automatic compressor system to regulate the cabinet environment.
Do I need a salt block?

Himalayan salt blocks are a great visual addition to your dry ager but are not necessary for the safe and effective aging of meat.
What is your return policy?

Return Policy for Reserve 50

We want you to be completely satisfied with your purchase of a Reserve 50. Here's our return policy:

Full Refund: You may return your smoker or dry ager, unused and in working condition, within 30 days after delivery for a full refund.
Return Shipping: Customers are responsible for the cost of returning the unit, including freight charges.
Restocking Fee: A $250 restocking fee will apply to all returns, deducted from the refund amount.
Used Units: If the unit has been used and you wish to return it within 30 days, it will undergo an inspection and approval process by our technicians before refunds are processed. Used unit refund will be based on condition of returned unit.
Misuse and Manual: Failure to follow the provided manual or evidence of misuse will result in a void of the refund. In such cases, the unit will be returned to you at your expense.

Please contact our customer service team for return authorization and instructions. We are here to assist you with any questions or concerns you may have about our return policy. Your satisfaction is our priority.
Do you sell a larger unit?

Pro Smoker offers a Reserve 300 Dry Aging Cabinet made for butcher shops, grocery stores and restaurants. You can find more here. Reserve 300
Hanni Family Recipes
We put together a collection of the Hanni family's favorite recipes to get you started.
Learn more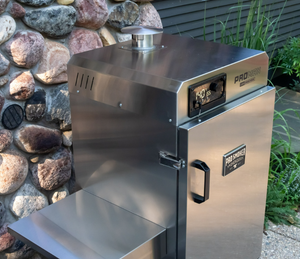 Smoking 101
Tips and tricks from the experts. With over 100+ years of smoking experience, our PRO staff has you covered.
Learn more